Message Blocking is Active? Being blocked on messages or social media apps don't feel great. It often makes people feel like a burden and can cause a decline in relationships if the person is known to you. Imagine waking up and sending your best friend an important life update only to see "free message: receiver unable to receive message – message blocking is active" on your mobile. It would feel terrible, wouldn't it? Fortunately, more often than not, this issue is caused due to mobile and network errors. You can verify this problem by following a few steps mentioned below. 
If you've encountered this message error on your phone and are worried about communicating with the person concerned or getting rid of this problem, continue reading this blog! We'll discuss the multiple reasons you keep getting message blocking is an active error and solve them without too much fuss.
You Might Like: YouTube Thumbnails Not Showing 2021: Fixed!
Message Blocking Is Active | (Android, iPhone, T-Mobile & Lycamobile)
Messaging is a crucial part of modern-day human communication and lifestyle. It has allowed for inter and intra-country conversations at the tip of your finger. When this is stopped due to technical errors, it leads to significant inconvenience that causes frustration amongst users of these services. If you're troubled by "message blocking is active," try checking for the causative agents using the methods mentioned in this blog. 

Do You Have Network Coverage?
Service providers sometimes have shoddy network coverage that causes frequent message errors. This can also happen if your service provider has ongoing maintenance work. The best way to solve this issue is to wait a few hours or change the location from where you're sending your message. Sometimes just moving a few meters from the initial spot can allow your message to go through!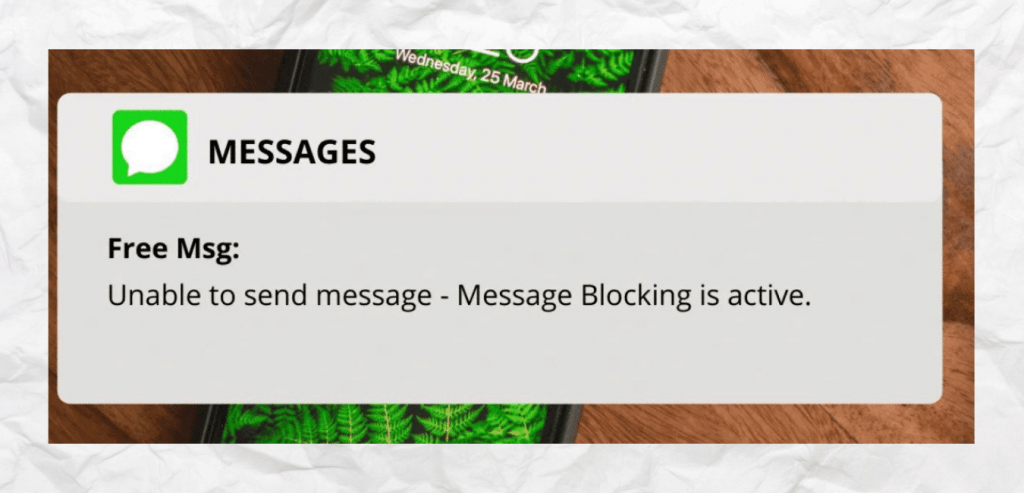 If you get the message blocking active android version or message blocking is active iPhone version, go to your settings in your mobile, tap on 'Mobile Data' and turn the toggle off and then on. This refreshes your network and helps your device to catch the connectivity.
Are You On A blocklist? Message Blocking Active 
The '"free message: unable to send a message – message blocking is active" message that you see essentially means that someone either has you on their blocklist or that you have them on yours. The easiest way to test whether you're on someone's blocklist is by calling them and checking whether the call goes through when you have full connectivity.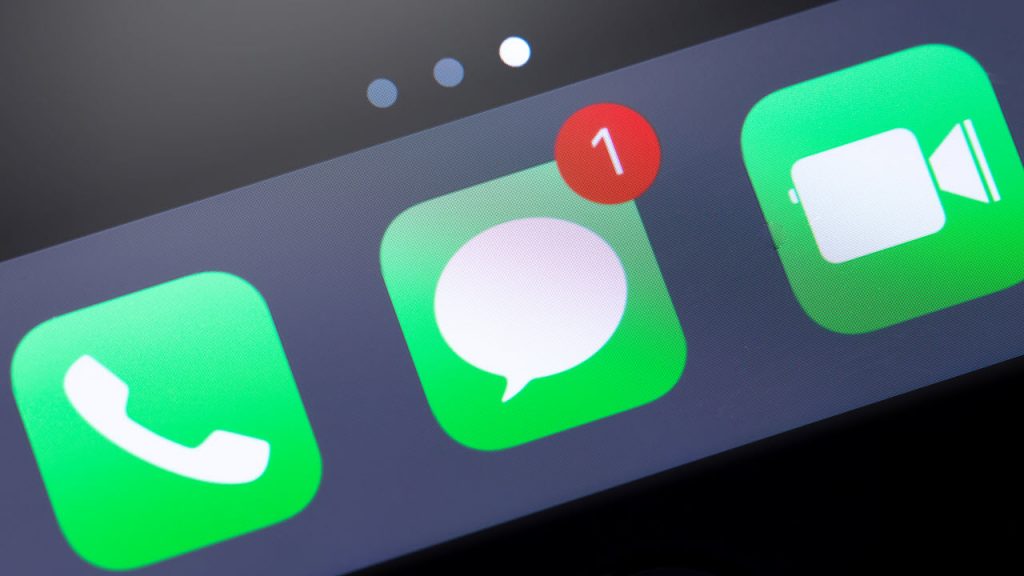 In case it doesn't, you can ask them to unblock you from their settings. If you want to check whether you've added someone to your blocklist, follow these steps:
Unblocking A Number On iPhone:
Go to 'Settings' on your mobile device

Scroll down till you reach 'Phone' and open it 

Enter 'Call blocking and activation' and tap on the edit button

Look for the number you want to unblock and press on the red circle and then tap 'Unblock.'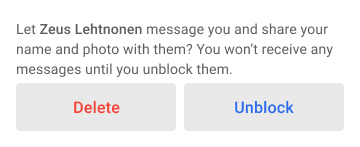 Unblocking A Number On Android:
To unblock a number on most Androids, go to settings

Scroll down till you reach 'Blocked profiles'

Please select the number you want to Unblock and tap on it
T-Mobiles Shortcode Problem | Message Blocking Is Active T-Mobile
Shortcodes are short digit sequences that are used to address messages by mobile operating services. Many T-Mobile users noticed that their messages weren't going through for some reason. When they contacted the customer service for T-Mobile, they learned that it was a common problem being faced by users of the service provider. Unfortunately, since this is a technical problem, there isn't much you can do from your side except for reaching out to the customer service team.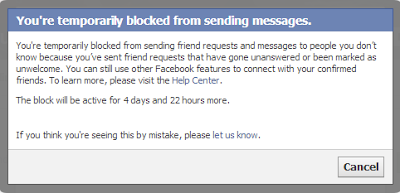 How To Contact T-Mobile Customer Service:
Toll-free contact number: 1-800-937-8997

Website: https://www.t-mobile.com/customers/customer-care

Does Your Mobile Plan Include Messaging Services?
Service providers have specific mobile plans that do not include messaging services. These primarily focus on mobile data and do not provide calling services either. To check your plan, you can call up your service provider's customer care number and request them to tell you which plan you've opted for. Most providers also contain mobile apps where you can check your mobile plan. Remember, if you've not paid for the specific service, you cannot use it!
Re-enter Your Sim Into Your Mobile 
This technique for solving the message blocking is active iPhone, or Android error is used commonly. If your SIM card is not inserted into your device correctly or has changed position, your mobile will not recognize it. You can identify if this is the case by checking whether you have a network on the top of your screen. Most phones also show a 'SIM card is not inserted' warning if this is the case.
While removing the SIM from an Android is as easy as popping the back of the phone off and back on, doing the same for an Apple device is a more delicate process. Look at the right side of your phone for a tiny hole and insert the pin provided with your device deep into it till you hear a click. The slider will pop out, and you can quickly readjust your SIM card! 
What To Do When Nothing Works? Factory Reset to Unblock Messaging
If you've tried all the methods above. And are still receiving the message blocking is the active message, it might be time to consider a factory reset of your phone. This action wipes all the unnecessary cache and settings that interfere with your messaging services and gives you a fresh, clean slate. Make sure to back your device data up to a cloud or computer before you reset your phone. You can also choose to just factory reset your phone settings instead of the whole device if you want to protect your data. A message blocking is active undo option may not exist. But one of these methods is sure to give you the results you want.
How To Factory Reset Your iPhone:
Go to 'Settings' and then tap on 'General.'

Scroll down till you see the 'Reset' option and tap on it

Depending on your choice, you can choose to 'Reset All Settings,' 'Erase All Content and Settings' or 'Reset Network Settings

To confirm, your mobile will ask you to enter your passcode, after which your chosen option will be executed
How To Factory Reset Your Android: 
Tap on 'Settings' and go to 'General Management'

Scroll down till you see 'Reset' and then tap on 'Factory Data Reset'

Closure | Message Blocking Is Active
The message blocking is an active text prank that had its run with meme enthusiasts. But, in reality, the issue can be troublesome if it's happening in the hour of need. If you're wondering, "Does message blocking is active mean I'm blocked?" The answer is not always. It is only one of the many reasons you can see that message. If you're searching, how do I fix message blocking is an active error because it's plaguing you. We hope this article has been of use to you. Leave a message if you have any more questions you would like answered!