During this pandemic, all of our lives moved to the computer screens. Internet became an absolute necessity, and web browsers became our office. Since work from home became the new normal, it came with its own problems. We had to learn how to operate our work and business online. If jumping from one chrome window to another wasn't enough, the issue of chrome crashing is another pain. Mentioned below is a step-by-step guide on how to reopen closed windows on google chrome.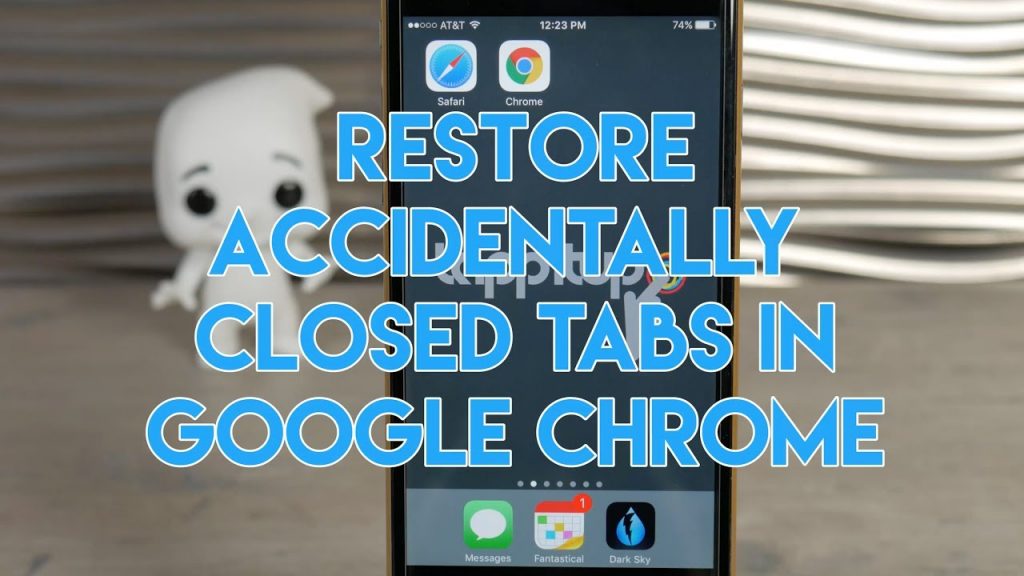 Google chrome is the leading web browser, and rightfully so. There are a lot of web browsers out there, and all of them have their limitations. Unlike other web browsers, Google Chrome is the one browser that trumps them all. You can access any website with Chrome, and it will open as long as it does not have a security threat. Chrome is secure, versatile and the extensions it offers are like icing on the cake. The one limitation chrome has the amount of RAM it consumes.
See Also: 8 Easy Ways To Fix Instagram Failed To Send Error 
How To Reopen Closed Windows on Google Chrome?
Google chrome has made it easy to operate our lives online. You can rely on Google chrome for anything; it's a versatile and powerful web browser. 
Google chrome is secure and makes web surfing smooth. With a plethora of extensions, Chrome will undoubtedly make you a lot more efficient.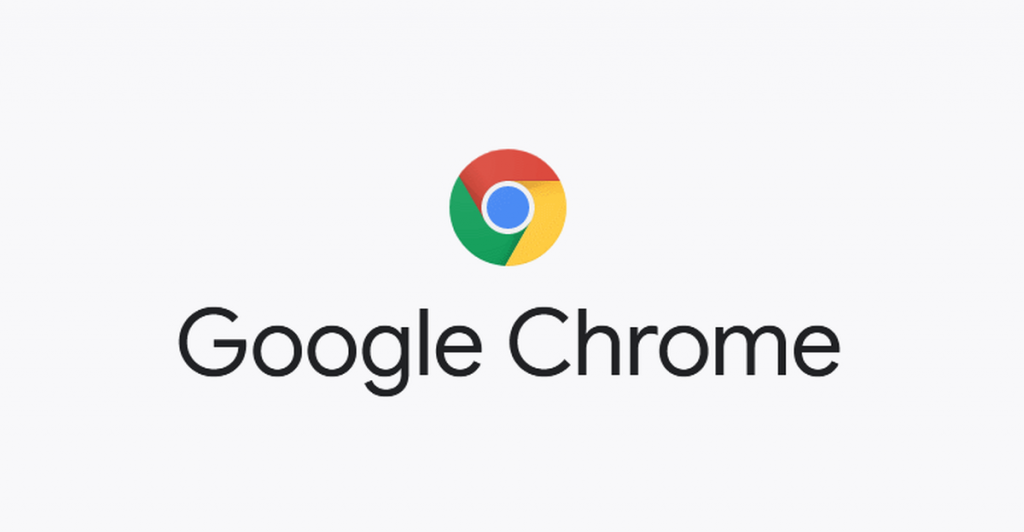 As we all know, everything has its limitations, and so does Chrome. The amount of ram each chrome windows consume is its Achilles heel. Chrome will painfully slow down your PC/laptop while operating multiple tabs, and this ram consumption often causes Chrome to crash. 
But don't worry, we will not let you suffer anymore. We have explained in detail how to reopen closed windows on google chrome. 
Chrome Closed Unexpectedly
Were you in the middle of something when suddenly Chrome crashed? Has it happened to you before as well? And now you are wondering, why does it keep happening? Well, let us explain. As I said, Chrome is a RAM monster; it does not shy away when it comes to RAM consumption. 

But how does it explain why my Chrome crashed? A PC/laptop's performance depends on the processor and the amount of RAM it has. Even if the processor is not high-end, the pc/laptop can still perform great given that it has enough RAM. The more RAM you have, the more easily and smoothly you can multitask. 
So the most obvious reason why Chrome keeps crashing is the amount of RAM installed on the device. If you have tried reinstalling Chrome and still facing the same issue, the chances are that the RAM on your device is not sufficient.
Why Does Chrome Keep Crashing?

 
When it comes to software and apps, there are numerous reasons why they start malfunctioning.
It could be insufficient RAM; to resolve that, you will have to upgrade your RAM. However, it's not always your RAM; people with plenty of flash storage face the same issue as well.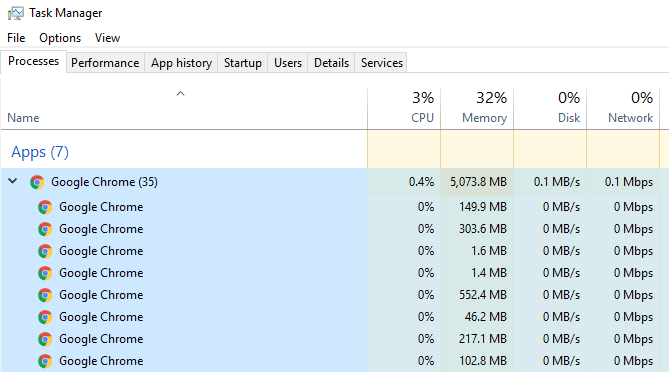 Chrome got constant updates when this pandemic started, and everything moved online. Sometimes after you update your app or software, they run into some glitches and bugs. And fixing them is very easy; just restart your device. 
You can solve 90% of software-related issues just by a simple reboot. It's not just a saying it works.
Why Chrome Lags So Much?

 
To get a versatile web browser like Chrome, you have to sacrifice something. Chrome functions perfectly as long as you are using one or a few tabs at once. 
How many are few tabs? Well, if you ask us, we will say it depends on the device and the volatile memory it has. If you have a base device with 4 GB RAM or less, then 3-4 tabs will work fine at once. However, if you have a device with more than 6 GB RAM, you can work with 7-8 tabs without running into any issues.
For optimal performance, we suggest you take into consideration the device you are working on. 
How To Restore Closed Google Chrome Windows?

 
Did all of your chrome windows closed at once due to some issue? Did you lose all your tabs due to a power cut?  Are you wondering how to reopen closed windows on google chrome? Well, you are at the right place. Read below. 
If you have accidentally closed your google chrome windows, follow the below-mentioned steps. There are several ways to Reopen closed tabs; we have mentioned each one of them. Use the one that's easiest for you to follow.
Method one:
Right-click on the chrome bar 

Once the floating windows appear, look for "Reopen closed tabs."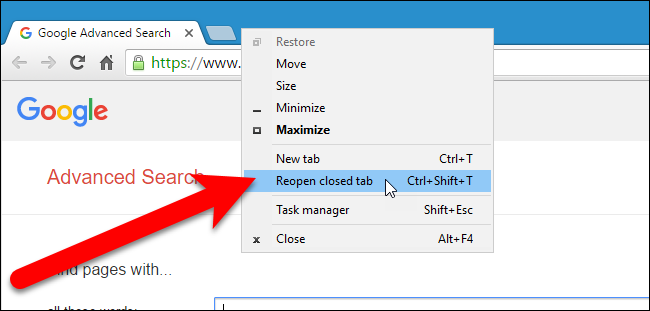 Click on Reopen closed tabs.
Method Two:
Use the shortcut Ctrl +Shift + T shortcut or Command + Shift + T for MacOS
Method Three: 
Right-click on your chrome icon on your taskbar.

Click on "Recently closed." 
If your system accidentally shuts down, which resulted in you losing your tabs, you don't have to worry about losing everything. As soon as you restart your system and open Chrome, you will see a floating window on the top right corner. Tap on restore tabs, and there all your tabs are back with a click. 
However, the floating window doesn't appear every time; in case that happens, just follow the above-mentioned steps. 
Closure 
Google chrome is a near-perfect web browser; it can do almost anything you might expect from a web browser. Yes, it has some limitations, but even after all, Chrome is still far ahead of other web browsers. 
A lot of people face the same issue of google chrome crashing unexpectedly. And often, they are unaware of how to restore their tabs. If you are among the group of people who wonder how to reopen closed windows on google chrome? Then you don't have to be clueless anymore.
We have provided a detailed solution to your problem. Just adhere to the step-by-step procedure, and you will be good to go. If the article resolved your issue or you had some suggestions, feel free to write to us.